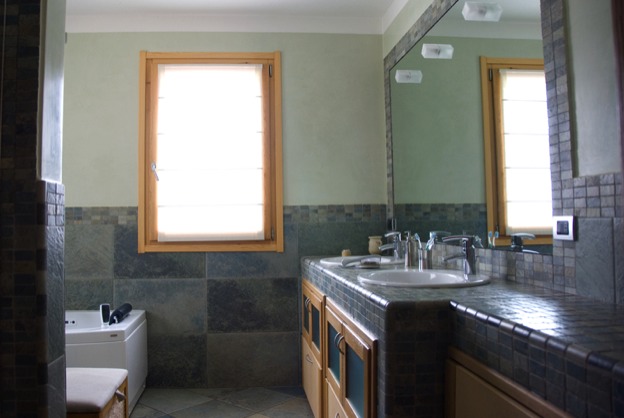 Residential

Custom Additions & Renovations
-
Saba Construction & Design works closely with home owners to create a high quality project that is cost effective, superior in workmanship, and exceptional in style. SCD can facilitate a single room project or a multi-level addition. Whether it's adding another level to your home, a master bedroom suite, a kitchen/family room combination, or a refinished basement, no project is too great or small.


Single Family Custom Homes
-
Create the home you've always dreamed of. Saba Construction & Design has the foresight, collaboration, and dedication to build your vision. Flexibility and experience enable SCD to provide design and construction services that are best suited to your project. SCD ensures a quality focused master plan from initial sketches to finished project.


Commercial

Saba Construction & Design is experienced in commercial building and properties as well. Our portfolio includes everything from building new office buildings to updating existing ones.