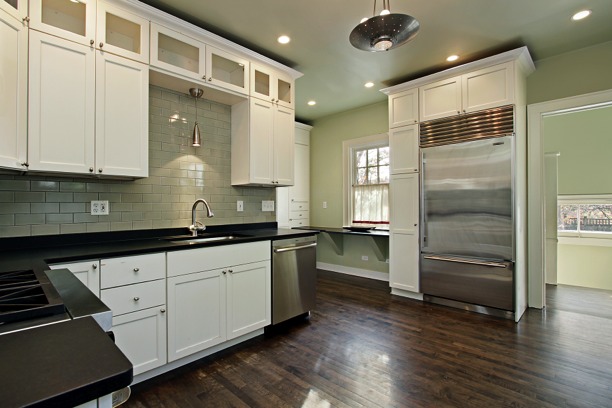 Saba Construction & Design is an exceptional design and build company. With over 25 years of experience in the residential and commercial design & build industry, SCD has earned the reputation of a builder committed to integrity, quality, and distinction.

Unlike larger competitors, SCD only develops a limited amount of projects each year. This allows for unparalleled attention to detail, site management, and budget retention from conception to completion.

Recognized by the Arlington County Historical Affairs and Landmark Review Board with their Residential Major Addition Award, SCD's responsibility and conviction to its customers is impressive. SCD guarantees its work for as long as you own your home and business. Retention of the original residential and commercial structure, as well as the surrounding environment, is of the utmost importance to SCD. SCD streamlines the design and construction process by assuming sole responsibility for all aspects of the enterprise. This allows for superior time management, maximum return on investment, and extraordinary workmanship.

SCD is owned and operated by Bahram Saba. He is the direct contact and dedicated and accountable to his customers and their projects. His passion for exceptional quality, superior design, and attention to every detail results in the project having the characteristic and appearance of having always been there. His objective is to ensure each renovation, addition, or custom built home blends in with its surroundings.